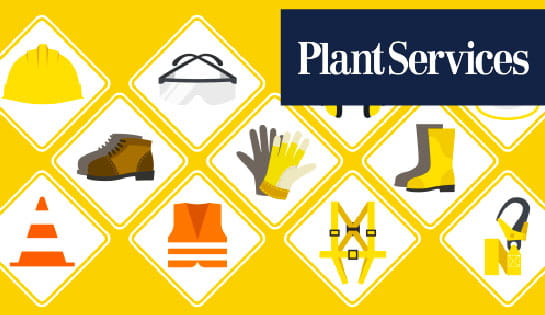 September 22, 2021 | Plant Services
Associated's Quality Assurance Supervisor Caleb Teltoe contributed to Raymond's blog post in Plant Services "Training to Achieve a Culture of Safety at Your Plant". This talks on creating a culture of safety, and how it requires a commitment to continuous improvement to ensure employees at every level are working to achieve a productive working environment.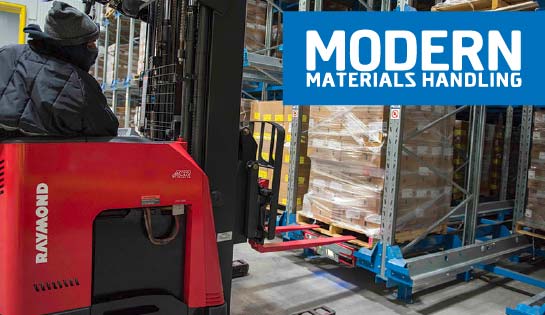 March 9, 2021 | Modern Materials Handling
High-density, deep lane racking and a pallet shuttle system bring major gains in space and fulfillment efficiencies for Indiana-based Merchandise Warehouse.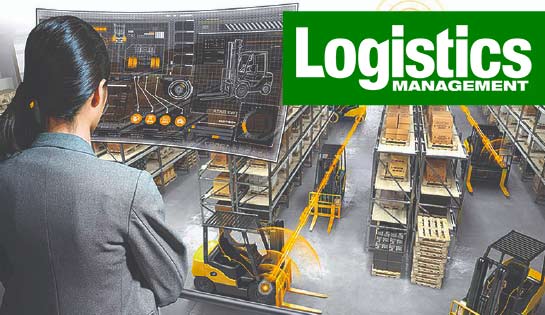 August 11, 2019| Logistics Management
Probably not. But as you're about to read, plenty of opportunities are available to spend too much too often if you ignore proper maintenance.
Real World Solutions. Change The Way You Do Business.
For more information about Associated, please fill out the form below.