Your Complete Intralogistics Solutions ProviderFrom Consultation to Implementation
Associated provides a single source solution covering the manufacture, design, integration, and service of your equipment—everything from lift trucks and conveyors to automation and pallet handling systems. Enhance the efficiency, reliability, and productivity of your operation with the most complete intralogistics capabilities in the industry.

Consulting Services from Associated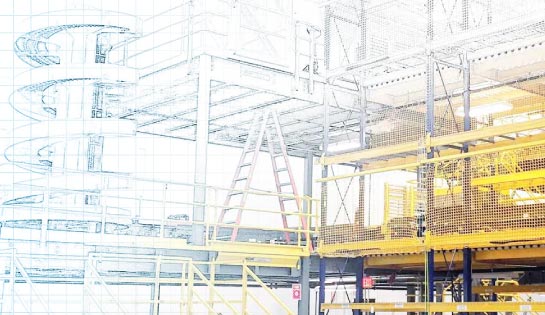 System Design & Engineering
With a full understanding of operational considerations, Associated utilizes a full range of tools to ensure equipment specifications and process interfaces are engineered to provide the specified system performance.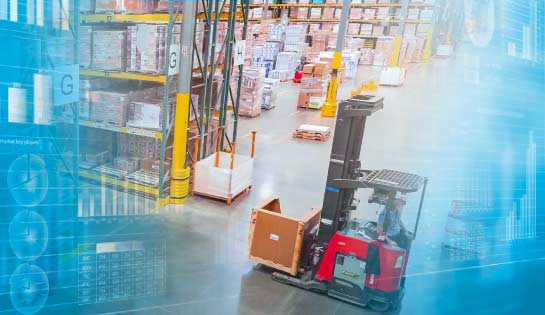 Application and Productivity Analysis
Measurements that management will analyze to monitor the performance of their warehouse operations.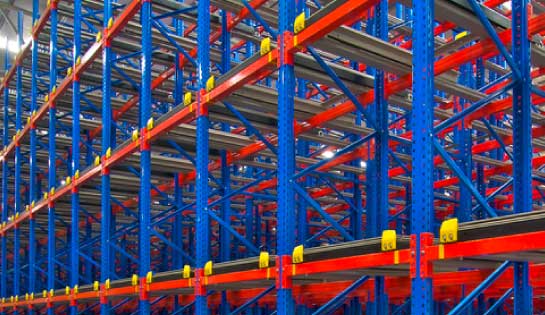 Rack Inspection and Certification
Both ANSI and OSHA require that fall protection systems and equipment be inspected and recertified once every 12 months.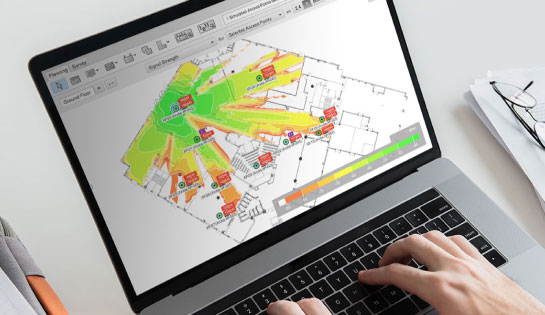 Wifi Survey
Warehouses present unique obstacles for Wi-Fi, including building structures, interferences, and signal propagation.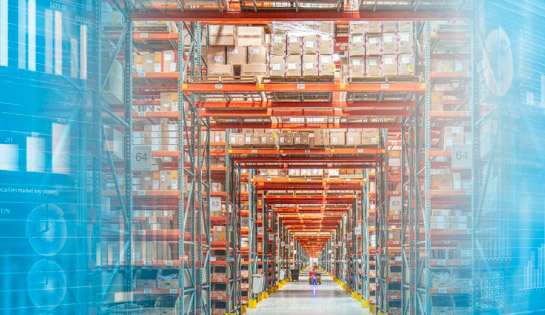 Slotting Studies
The purpose of slotting your warehouse is to maximize the overall efficiency of your operations.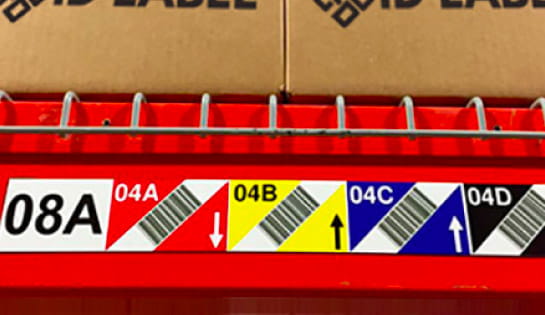 Labeling/ Signage/ Floor Striping
To improve your workflow efficiency, a great place to start is with warehouse labels.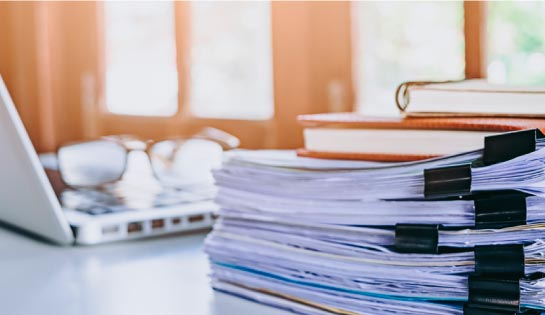 Permitting
We have extensive experience in dealing with local municipalities, understanding documentation requirements and walking a permit through from project conception to the final inspection.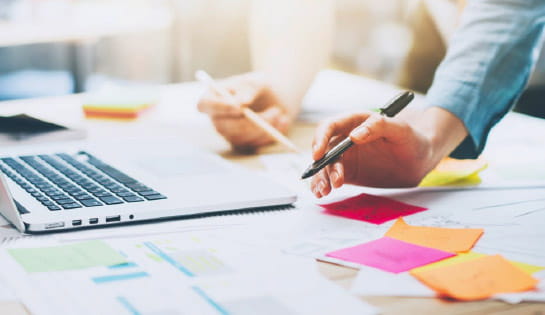 Project Management
Proactive communication, clear deliverables and project plans ensure project success with Associated.
Case Studies

Efficient solutions with immediate results.

Providing integrated supply chain solutions to our clients, we take pride in our commitment to our customers through our end-to-end approach in helping them find smarter, more efficient, and more effective solutions.

Learn More
Real World Solutions. Change The Way You Do Business.
For more information about our Consulting services, please fill out the form below.