Weathering the Storm: Preparing Operations for Natural Disasters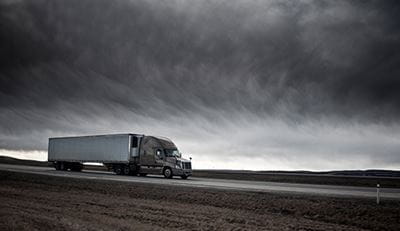 One of the first things that any facility manager can do is look to past experiences to see if there are any lessons learned that they can utilize.
But is the lowest price always the best? There is a difference between price and value. If you get the lowest price on something, you are paying the lowest amount, which is where the adage of "You get what you pay for" was born.
---
One of the first things that any facility manager can do is look to past experiences to see if there are any lessons learned that they can utilize. One of the best ways to determine how prepared one is for a natural disaster is to see where they fell short in a similar situation. Did a power failure completely paralyze the operation or were sufficient backup sources in place? How easily did the workforce handle the additional order volume? Identifying and solving past shortcomings should always be the first order of business. In the event there aren't any past experiences to learn from, a new plan of action needs to be developed.
One of the more extreme circumstances for any DC or warehouse is the situation I mentioned above where sites are experiencing not only spikes in volume, but also internal disruptions as well. It's one thing to handle higher volumes, but it's another to do so without lights or workable dock doors. A present day example might be a DC in Miami, Florida for a company making windows and doors. Outside of complete destruction of the facility, they will likely experience unexpected demand from the rebuilding efforts as well as power, network and/or structural damage. Having the facility operating requirements covered in a business continuity plan (BCP) is essential to meeting this unexpected demand. While most large corporations will have some sort of a BCP in place, it doesn't always cover every need of every facility in their network. It's important to understand exactly what this plan (or lack thereof) can account for and where you might be vulnerable.
Another potential and often overlooked challenge is the effect disasters have on the workforce. Whether it's your associates and their families being displaced or the sudden influx of those displaced from other areas, the availability of a quality workforce is usually affected in one way or another. For short term needs, temporary workers may be an option. To avoid bringing in temps for highly skilled positions, an "all hands on deck" approach (think managers packing orders) or extended working hours may be the most viable option.
Regardless of the approach, it's important to know what will work best for your operation. Also, having a contingency plan for replacing lost associates or even utilizing additional quality workers will help to minimize any workforce disruptions that may occur, especially during those times when your operation already has more than enough to deal with.