Write Off Your Capital Equipment Purchases
Write Off Your Capital Equipment Purchases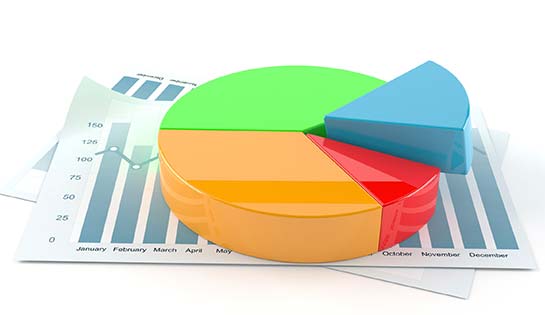 2013 Fiscal Cliff Deal - The 2013 Fiscal Cliff Deal has key tax saving provisions for U.S. businesses that could save you money on capital expenditures.
50% Bonus Depreciation Extended
For 2013, 50% bonus depreciation on new equipment purchases is allowed. Unlike Section 179, there is no cap on the amount of equipment that can be depreciated.


Section 179 "Small Business" Expensing Increased
The Section 179 expensing allowance is boosted to $500,000 for new and used equipment purchases ordered and placed in service between January 1, 2013 and December 31, 2013.
What does this mean for your business? This is translated to positive cash flow by reducing federal income taxes for 2013!
Qualified capital expenditures include but are not limited to lift trucks, warehouse systems and inventory storage equipment. The capital asset must be placed in service before December 31, 2013 to qualify for either tax treatment.
Here is how the new provisions could work for you:
Let's assume that ABC Company purchased new equipment and systems totaling $800,000. Under the new law, ABC can write off $671,000 or 84% of the assets in the first year by combining Section 179 expensing, 50% bonus depreciation and regular depreciation.
Section 179 Deduction = $500,000
PLUS 50% Bonus Depreciation on remaining basis = $150,000
PLUS 14% on 1st year basis ($150,000) = $21,000
TOTAL First Year Deduction = $671,000
*Example assumes a 7 year asset depreciation class